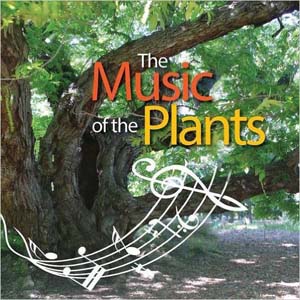 Thursday December 21, 7:00-9:00 pm 
Crystal Bowls & Singing Plants Meditation, led by Teresa Helgeson, $20.00.
The Healing Power of crystals and plants has long been known. We encourage you to attend this special event and see for yourself the benefits in centering health of mind, body and spirit. We all could use more of nature.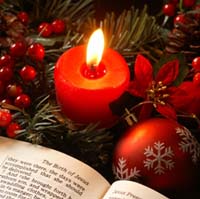 Christmas Eve — Candle Lighting Service Saturday December 24th at 11:00 am
Unity's Candle Lighting Service is a beautiful and inspiring ceremony. A ceremony that speaks to the way Christ's light shines through each of us, illuminating the world around us. Each one of us is a keeper of the "Light." Just as the light from a single candle can send out a beam that will light up a darkened room, the light of the Christ we hold, seemingly so small and unimportant, can be far-reaching. There is no stopping a beam of Light! Light leaps chasms, fills the darkened space, and erases time. Jesus said, "Let your light shine." Yes, each one of us is given a light to keep and to illuminate our world. You are a radiating center of the Christ Light. Your triumphant Spirit is a contagious influence for good; it is the greatest gift you can share with the world. Be swept away by the joy of the Season, and celebrate the birth of the Christ Child on Christmas Eve with Unity's very special Candle Lighting Service and the joy of the season pulsating in your heart. . Bring your inner light; we will provide the candle. The Music will be fantastic!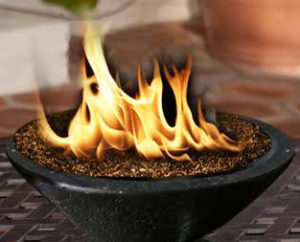 Sunday Dec 31 11:00 am New Year Burning Bowl
One of Unity's oldest and dearest traditions, the Burning Bowl Service is our opportunity to come together as we release the limitations of the past year and set our intentions for the wonderful new year ahead.
Let's release the old year and welcome the new:  Let all be well and serene in 2018